ARE YOU READY TO GET KNOWN, EXPAND YOUR INFLUENCE AND LAUNCH CLIENT ATTRACTIVE PRODUCTS AND SERVICES?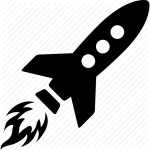 Are you launching a new product or course in the midst of running your business full time ?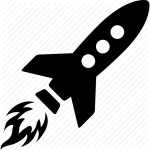 Do you need a launch strategist to ensure that your launch runs effortlessly?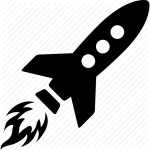 Are you ready to elevate your brand and attract ideal clients with unique and creative positioning strategies?
We're ready to help you LAUNCH!
On the exact date you want it to happen.
Here's what you should know about us:
We've launched everything from e-courses, home study courses, Facebook ad campaigns, live events, membership programs, podcasts to full business development. You name it, we can launch it.
Our mission is to utilize our expertise to map out each step of your BIG LAUNCH — this way, you're not tossing and turn at night trying to figure out what to do and when. We've got you covered.
Consider us your Launch Physicians.
With Brand Launch Pro on your team, launching your new offer doesn't have to be overwhelming. And don't worry, we won't force you to do a webinar, teleseminar, Periscope or Blab broadcast in hopes of gaining the attention of your audience.
Your launch will be creative, fun, on time, and successful. Let us help you today.