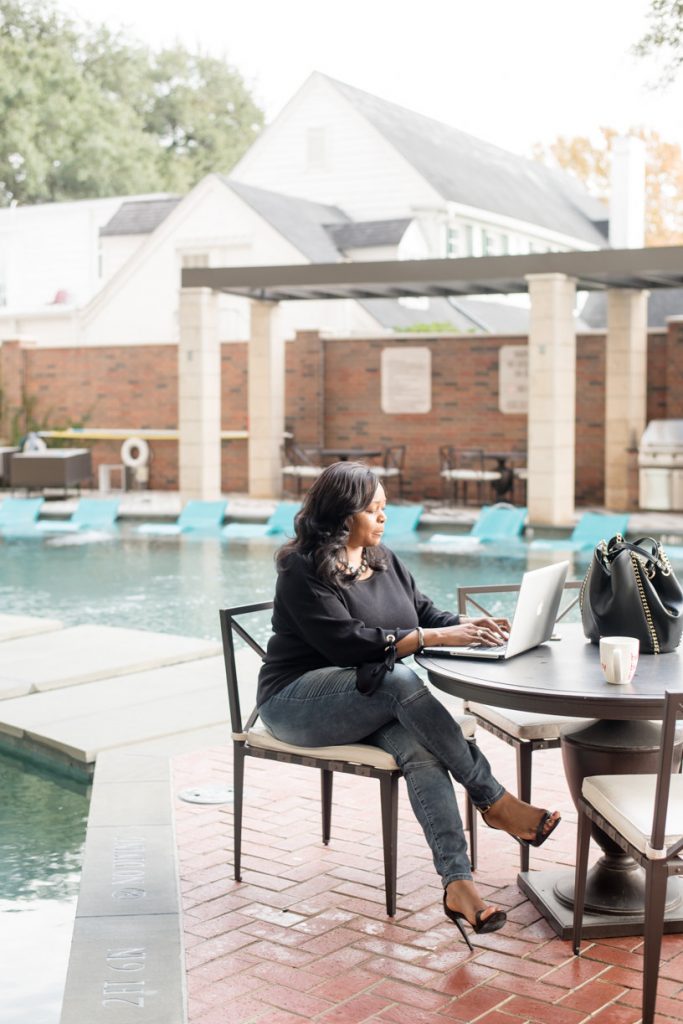 Launching is My Way of Life!!!
Growing up I always felt misunderstood and out of place. I always knew I was different yet lacked the ability at that time to understand why. As I grew older I began to understand more and more that for those of us that are special enough to not fit in with the crowd, we have something unique about us that is well worth celebrating. We have the opportunity to create and design a lifestyle and business that is totally original.
I got tired of seeing women with brilliant ideas launch and fail, unable to make a profit from an incredible product or service that needed to be shared with the world. As entrepreneurs, you need someone who gets who you are, what you're going through, and is able to put together a customized profit generating sales funnel and launch system. So I chose to step up to help you, the female entrepreneur, develop sales funnels that launch your big ideas, products and/or services into profit status.
Whether it's helping you launch online courses, coaching programs, live events, products and or services both online or offline, I can help you become profitable quickly by launching the right way.
My career path has been unusual just as my life path has been. I started my career in Corporate America as a file clerk. I knew from my very first day at work that the world had much more to offer and I had more to offer the world. Thus began my journey of self education and training to learn and develop the skills and knowledge that comes in so very handy to me today in my business.
It is critical as a business owner to embark on the journey of discovering your unique personal and business brand identity and to infuse them both into your business dealings. Your business and personal brand are both a reflection of you, your beliefs, and the unique position your company takes.
As your sales funnel and launch strategist, you now have someone who can guide you through the maze of building a unique and authentic funnel, help you create a road map (action plan) to success, and show you how to layout a plan that will provide you a profitable, client attractive business and lifestyle.
I have helped many entrepreneurs build their digital strategy from scratch and many more to enhance the strategies they initially had in place and now have expanded. To move to the next level in your business you must have a strategy and a team in place.
Want to go deeper with your funnel strategy? Sign up for Inside Your Brand, a free bi-weekly e-newsletter with tips and insider info on developing sales funnels and online launches that generate consistent profits in your business.
If you're ready for a partner to take the pressure and stress of building and launch your sales funnel off your plate, I'm here to help! Click here to schedule your Complimentary Funnel Builder Discovery Call session.