Our Services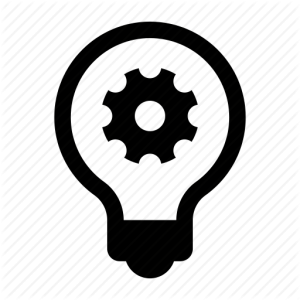 Brand Strategy
Are you ready to create the perfect brand that truly shows who you are and what you do? The first step to creating your perfect brand is to get complete clarity about who you really are, what really makes you shine, and what your clients really want.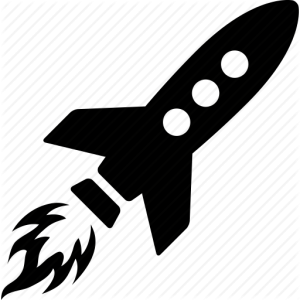 Brand Launching
With Brand Launching we help you to create a plan to launch your business, products and services into profit and help you with implementing all the moving parts of a successful launch. You'll know exactly what to do next to get to the level of success you are seeking.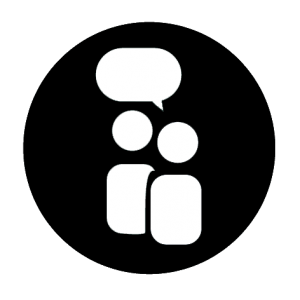 Brand Coaching
Brand Coaching is where you and I work together to develop solutions and strategies to move you closer to your business and branding goals. You will receive strategic mentoring, accountability, direction, brainstorming and feedback on next steps and follow-through to launch your brand into profits.
A message from the Launch Strategist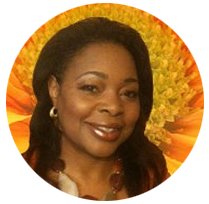 It is critical as a business owner to embark on the journey of discovering your unique personal and business brand identity and to infuse them both into your business dealings. Your business and personal brand are both a reflection of you, your beliefs, and the unique position your company takes.
As your brand strategist, you now have someone who can guide you through the maze of building a unique and authentic brand, help you create a road map (action plan) to success, and show you how to define your own brand that will provide you a profitable, client attractive business and lifestyle.
Our Statistics
2000

Download

300

Projects Done

400

Happy Clients

100

Awards Won
High Praises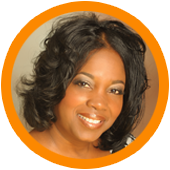 I am thoroughly pleased with Tomesia. Working with Tomesia literally changed the course of my career as a published author. After not having much success on my own, I am now a highly sought after author and speaker. Tomesia has done exactly what she said she would do, and candidly, of the various companies I spoke with prior to deciding to work with her, I was skeptical that it could be as effective and smooth as it has been. Not only does Tomesia produce great results - she provides an affable, professional rapport with her clients that makes working with her truly a pleasure. Thanks for all your efforts on my behalf!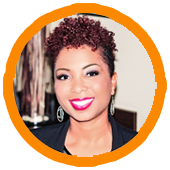 Working with Tomesia to rebrand myself as a relationship coach has been a great experience. She is a true professional in her field. Tomesia knows her craft and the tools of the business and she helps you navigate the muddy waters and systems and finds a solution that fits you, your business, and your vision. She is also very creative. She knows how to take your ideas and your vision (no matter how fuzzy it is) and turn it into a true experience for you and your clients through her social media/web designs and overall branding/marketing strategy. She truly works just as hard as you do to ensure that your dreams comes true and your vision/message reaches the masses. That, in itself, is priceless!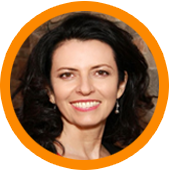 Tomesia's skills as Launch Strategist is exceptional. Her work is done well and within the time frame expected. She has expert knowledge in branding and online marketing. Her recommended actions to further the development of a project have been very timely and effective.
Janet Richey, Power To Progress